Chiropractic involves the diagnosis, care, and prevention of neuromusculoskeletal system disorders. In essence, chiropractic adjustment techniques are developed to ease muscular and central nervous system-related pain.
Natural, Non-Invasive Approach
Chiropractic is a natural and non-invasive method of health care and treatment. In fact, according to the American Chiropractic Association, many cancer patients turn to chiropractic techniques for their inherent methods of treatment. While chiropractic care is not the primary cure for cancer, it helps patients handle often aggressive cancer treatments that leave them feeling worn out and tired.
Need Expert Advice from an Experienced Chiropractor?
Submit your name and email, and we'll get back to you quickly!
Researched Benefits
Nowadays, the benefits of acquiring chiropractic care are growing. In today's post, we'll talk about what they are and how they can improve patients' quality of life.
Ease Headaches
Headaches usually come and go. But those who experience chronic headache disorder suffer from the adverse effects it can bring to their overall health. One of these includes affecting the individual's concentration and daily function.
Severe headaches are often a result of incorrect positioning or placing of the head. Strenuous movements and neck strain can then worsen it.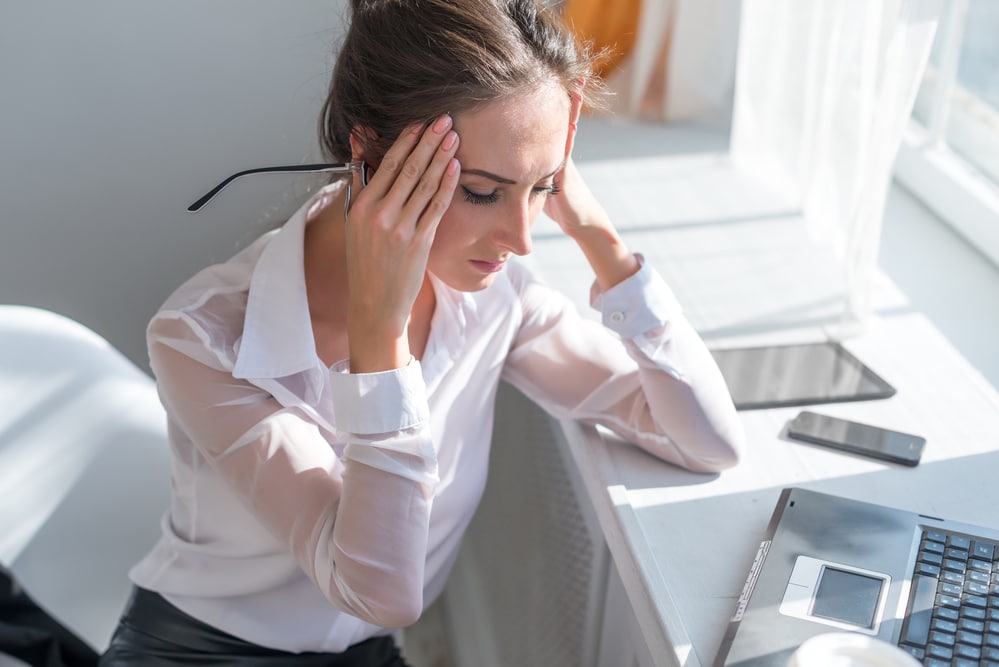 Chiropractic care can remove obstructive structures brought by tightening of back muscles, lessen spinal strains, or improve abnormal positioning of the spinal cord. Additionally, chiropractic care can help minimize the frequency of headaches, reduce the severity, and shorten the duration.
Invigorate the Immune System
The immune system and nervous system work hand-in-hand to ensure optimal function of our body. Ideally, the central nervous system and the immune system should have unobstructed communication connection so the body can heal, function, and repair itself.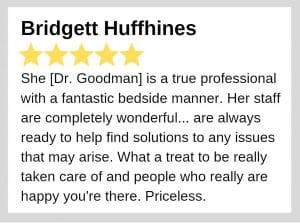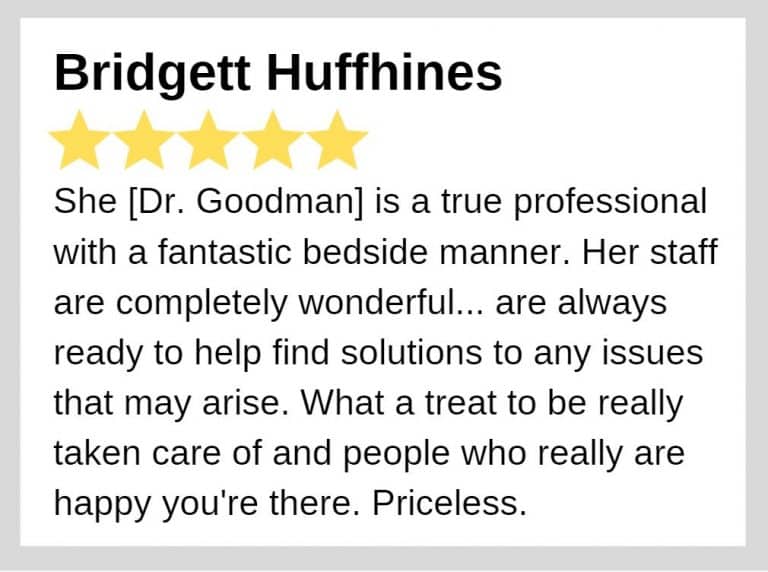 Chiropractic care can help ensure the pathways of nerves remain clear – without any obstructions. This way, the immune system and central nervous system can communicate without any roadblocks. This scenario stimulates the immune system, ensuring that the body can continue to develop and grow.
Additionally, while not officially recognized, a lot of reports have stated that children who receive regular chiropractic care are less likely to catch flu, common cold, or other infections. This is because, in its core, chiropractic care boosts and invigorates the body's immunity abilities – allowing it to function at its full potential naturally.
Preventing Ailments
Chiropractic care can help treat certain ailments and conditions. Whether it's regular complications or underlying health issues, chiropractic treatment makes use of natural and non-invasive techniques that can alleviate many health issues such as the ones below.
Gastrointestinal and Stomach Problems
Digestive and stomach issues are some of the health problems that gravely affect our quality of life. These issues tend to force us to heavily rely on medications, in turn, influencing diet and obesity. Additionally, gastrointestinal and stomach problems can affect people of all ages.
Heartburn, colic, GERD or gastroesophageal reflux, and chronic constipation are some of these issues that have most likely affected everyone at some point in their lives. And of course, the most infamous stomach condition of all is IBS or irritable bowel syndrome.
Cancer
Many cancer patients undergoing aggressive treatments turn to chiropractic care to alleviate the stress and pain they experience. Some of the most common symptoms and side effects of cancer are muscle pain, severe headaches, and other musculoskeletal issues.
While chiropractic is not the cure for cancer, a lot of patients have reported to respond well to natural treatments such as chiropractic care – rather than conventional medication – when it comes to reducing the stress and tension on their body.
Improved Sports and Physical Performance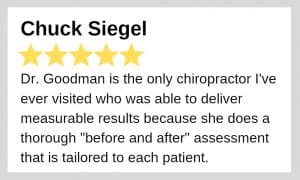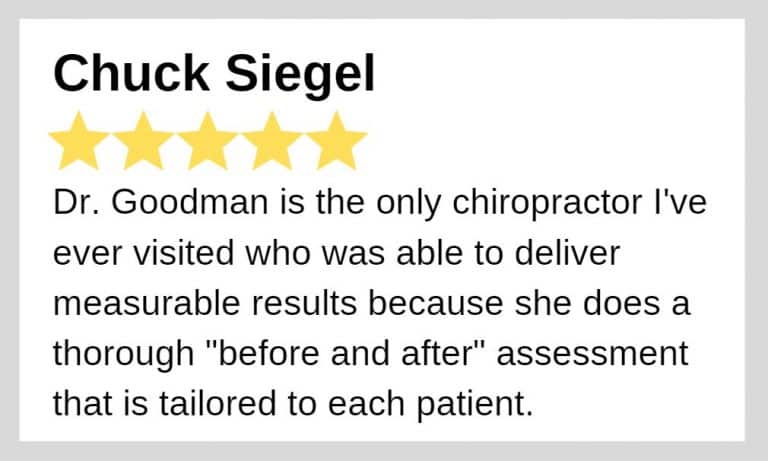 Since sports and other physical activities tend to put constant stress and tension on the body, related injuries such as muscle pain, tennis elbow, runner's knee, sprained ankle, and even concussions are unavoidable.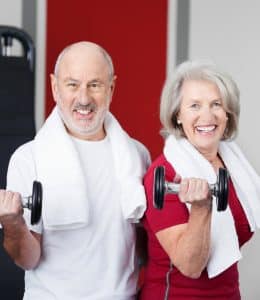 Sports-specific chiropractic care focuses on alleviating the pressure in the muscles, joints, tissues, and spine to treat sports-related injuries and prevent them from furthering the damage to the body.
Whether you're a sports enthusiast, a professional athlete, a weekend warrior, or a child doing sports at school, you can improve your physical performance with the help of chiropractic care. In fact, everyone can learn the right techniques and methods in keeping the body in excellent condition from chiropractic professionals.
Multiple Benefits
The chiropractic care you need will depend on your condition. Speak with your local chiropractor to get started on an effective care and treatment plan that meets your needs.